Call Today For Your Free Phone Consultation
(404) 634-1669
Why Century Center Chiropractic has been a Top Choice for Ambetter Insurance Members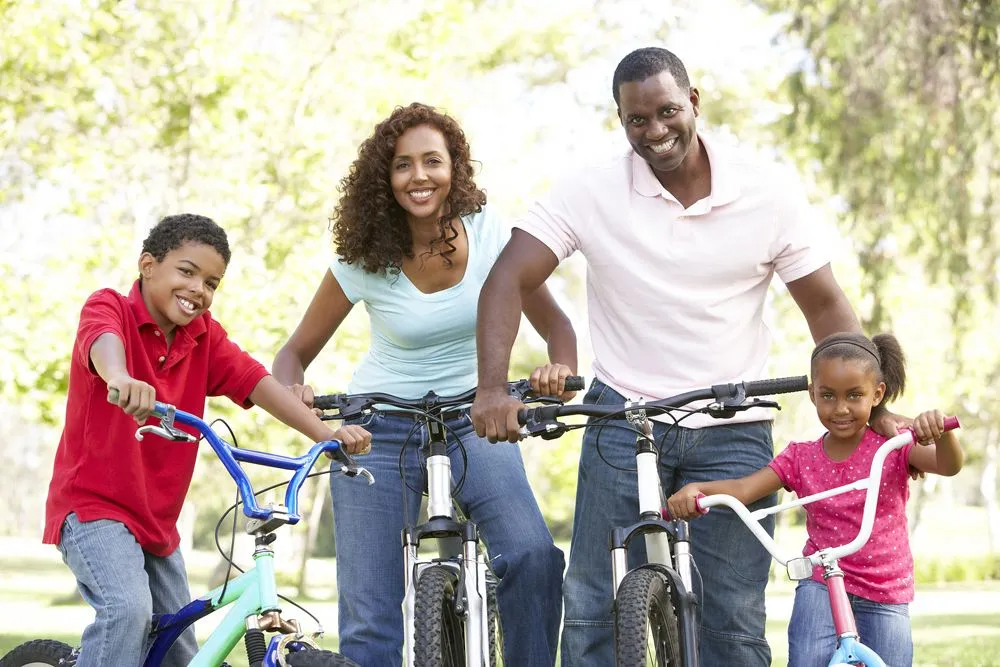 Experience
Century Center Chiropractic was also one of the first chiropractic practices in Georgia to be in network with Ambetter. Dr. Simon is a licensed Chiropractor and has been serving the greater Atlanta Georgia community since 1992. He is also the Chiropractor for the Atlanta Screen Actors Guild as well as the Atlanta Equity Actors Union. He has treated hundreds of actors from T.V, Movies and Theatre.

Service
If you are unfamiliar with the Ambetter insurance process Dr. Simon and his staff are here to help. At Century Center Chiropractic we have the tools and support to help answer questions regarding your Ambetter insurance coverage. We are very familiar with the insurance process of Ambetter and will even help you fill out your insurance paperwork! We have seen copay's as low as $5 but if you have questions about your copay's and price give us a call and we can let you know exactly what you will pay before you come in. As an added bonus you can call Dr. Simon before you come in and discuss your health concern to see if chiropractic is the best option and if he can not provide the help needed he will direct you to a provider that can help based on your situation. We wont waste your time or your money!
Testimonies
If you are an Ambetter insurance member you will see why Century Center Chiropractic and Dr. Simon are a top choice.
What is Ambetter?

Your Health Insurance Marketplace plan should be unique, just like you. And with Ambetter health insurance plans, you can choose a plan that fits your needs and your budget. Our plans also offer a wide variety of valuable programs, educational tools and support. So, with Ambetter, it's easy to stay in charge of your health. And to lead a healthy, fulfilling life.

Nothing is more important than your health – so, health insurance costs shouldn't hold you back from having the healthcare you deserve. With Ambetter, you have access to affordable, quality care. We design our Ambetter plans to fit your health needs and your budget.
But our focus doesn't stop there. In fact, our commitment to your well-being extends far beyond the doctor's office and into your everyday life. Ambetter is active in your local community—and we're dedicated to helping you live well.
To learn more about Ambetter visit ambetterhealth.com