New Patient Center at Your Atlanta Chiropractor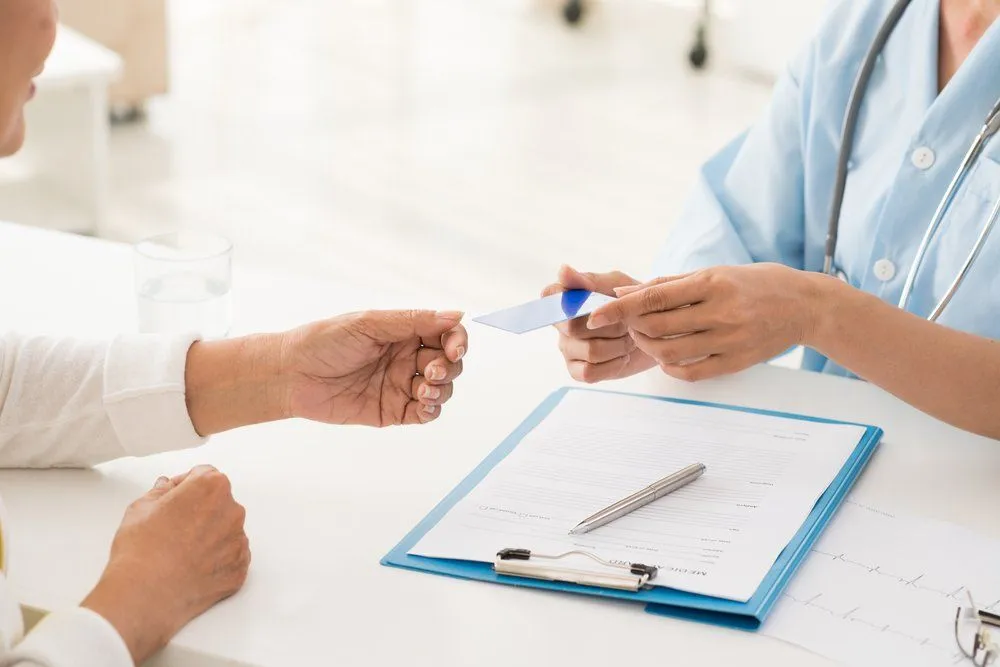 Staying healthy and active throughout your life starts by addressing your pain or discomfort. When you experience pain from an accident or you notice a gradual development of discomfort in your neck, back or body, an Atlanta chiropractor may offer the tools you need to heal and recover. As a new patient at Century Center Chiropractic, you want to feel comfortable at our clinic and we make it easy with our new patient center.
When you visit our clinic, we take measures to make you feel comfortable and ready for your appointment. Our friendly staff may ask for a few details regarding your medical history, but we offer online solutions to speed up the paperwork and get you to a chiropractor for an exam and treatment quickly.
A chiropractor in our clinic gives an exam to identify the cause of your pain or discomfort. The exam is similar to a physical, but we may ask you to walk around or move to evaluate the way you move. We also check on your spine to determine the current alignment and evaluate potential solutions for your health and well-being. We develop a personalized treatment plan to simplify your goals and address the underlying causes of your discomfort.
Online Forms and Tools
At Century Center Chiropractic in Atlanta, Georgia, we take pride in making your visit as easy and comfortable as possible. Part of our process is the New Patient Center, which allows you to fill out forms and paperwork online. The paperwork asks for basic medical information, which we use to determine appropriate treatment plans for your situation. We may ask about accidents or injuries as well as your historical treatments and concerns. Click here to view our new patient forms online.
We also offer a virtual tour of the office so you feel comfortable on your first visit. Use our online tools to prepare for your visit and ensure that you have the correct address with the details about our location.
Setting up an Appointment with an Atlanta Chiropractor
An Atlanta chiropractor in our clinic understands your needs and we take measures to make you feel comfortable. We offer different payment solutions as well as new patient specials and specials for auto accident injuries. We recognize the challenges of recovering after an accident and we take measures to simplify your search for the right professional to address your needs and situation.
Use our online system to set up an appointment or work directly with the professionals in our clinic. Our online tools allow you to make arrangements for your visit at any convenient time for your schedule. We also allow you to call us during our normal business hours if you prefer to set up an appointment over the phone.
Addressing injuries and healing from pain starts with your treatment plans. At our clinic, we make treatment as easy as possible by providing useful online tools in the New Patient Center. For more details or an appointment, call (404) 634-1669 today.