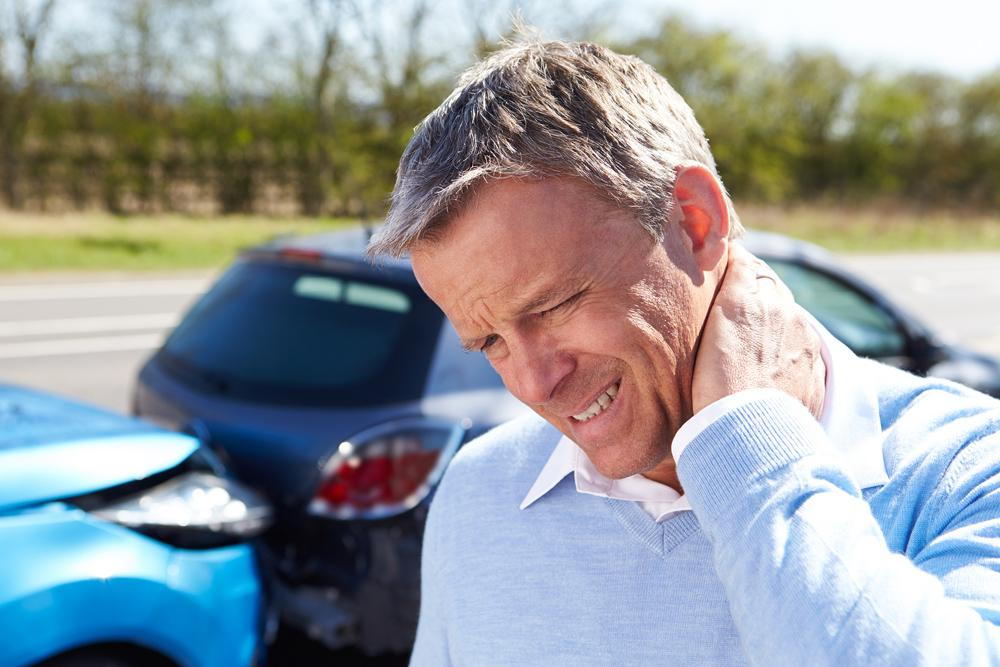 I Was In An Accident, What Should I Do? Advice from our Atlanta Chiropractor
There are simple steps that you should follow after a car accident that can help make your recovery as smooth as possible. For now, let's take a closer look at the steps you need to follow after being involved in an auto accident. 
Seek Medical Attention
First and foremost, focus on healing from any injuries that you may have sustained. In order to do this, know which injuries are present and this is why it's important to visit a chiropractor after an accident and get thoroughly assessed. Even if you think you haven't suffered an injury, visit a chiropractor to be on the safe side.
Alert the Police
At this point, if the police have not been alerted about the accident, you should alert them. The police will want to get a statement from you as well as take photos of the accident. It is imperative that you do not admit fault to the accident. Instead, tell them that you want your insurance company to handle the legalities. 
Alert Your Insurance Company
It is also at this point that you will want to contact your insurance company and let them know about the accident. Your insurance company can stay in contact with police and make sure everything gets handled properly. 
Contact a Lawyer
To ensure you receive any monies that are owed to you by insurance companies, you will want to hire a lawyer. Fortunately, many lawyers work on a basis so that you don't have to pay them anything up front. Instead, they will get a percentage of the money they recover for you. 
Focus On Your Recovery
Now, it's time to focus on your recovery, including going to the chiropractor to undergo chiropractic care for any of the injuries you have sustained. 
Contact our Atlanta Chiropractor Today
To learn more about healing after an auto accident, please contact Century Center Chiropractic today. Call us at (404) 634-1669 to schedule an appointment with our experienced and trusted Atlanta chiropractor.