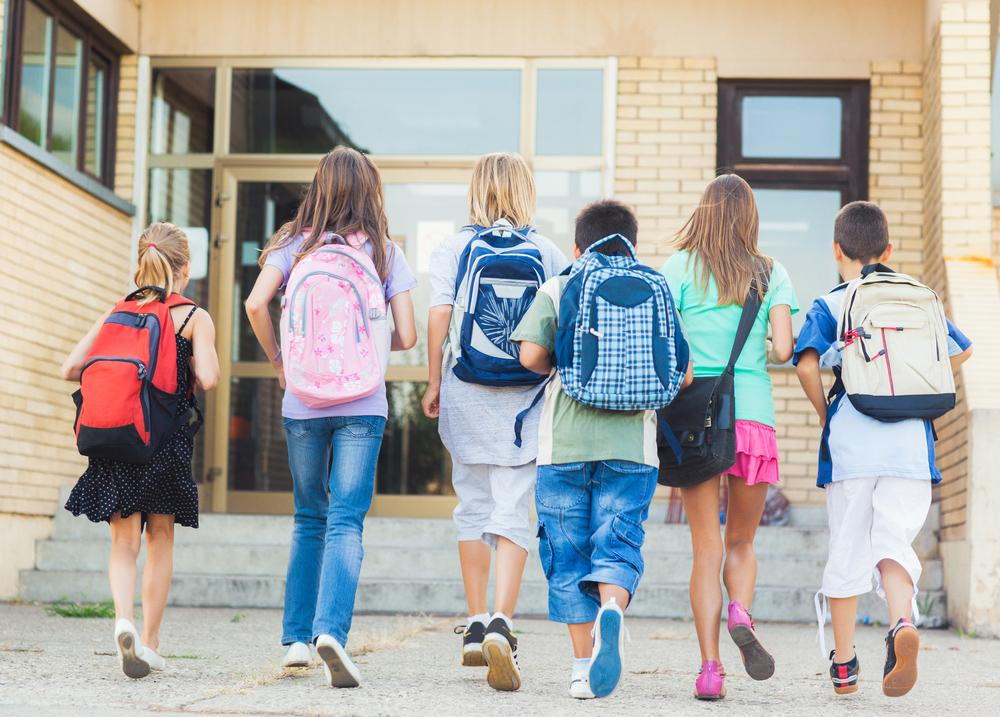 Century Center Chiropractor in Atlanta, GA Gives Tips on Avoiding Back Pain When It's Time to Go Back to School
When summer ends and your children head back to school, they also may go back to habits that strain muscles and cause back pain, as well as neck and shoulder pain. Here's some advice from our Atlanta chiropractor on causes of this pain and how to prevent it.
Heavy Backpacks Can Cause Shoulder, Back, and Neck Pain 
According to the American Chiropractic Association, young people are experiencing back, shoulder, and neck pain at a younger age than earlier generations. One cause is carrying heavy backpacks and purses. The strain leads to lower back, neck, and shoulder pain. Many schools have gotten rid of lockers, resulting in heavier backpacks as kids carry all their belongings around with them throughout the school day. Another behavior that can lead to back pain for students is spending lots of time sitting, slumped over desks at school, and at home doing homework.
Using Backpacks More Safely
Backpacks should weigh 10% or less of a child's body weight. Heavy backpacks make kids bend forward, causing back pain and strain.
Use backpacks that aren't too big—large ones will just fill up with more things and be heavier.
Wear both shoulder straps to distribute weight evenly on shoulders.
A backpack should have shoulder straps that are padded, wide, and adjustable to your child's body.
It should have separate compartments so items can be distributed evenly throughout.
See if your school will allow kids to leave heavy books at school instead of lugging them back and forth.
How Your Chiropractor Can Help
You'll find many ways our practice can help with back, neck, and shoulder pain caused by heavy backpacks and poor sitting posture. Your chiropractor can use gentle therapies and exercises designed to relieve pain and its causes in children. He can also educate children on how to practice good ergonomics, posture, nutrition and sleep habits.
Make Your Appointment Today
Our Atlanta, GA chiropractor, Dr. Jared Simon, provides safe, natural techniques to resolve back-to-school muscle pain, plus wellness techniques for your whole family. Contact Century Center Chiropractic at (404) 634-1669 or book an appointment online.